Daniel Kaslovsky
Ph.D., Applied Mathematics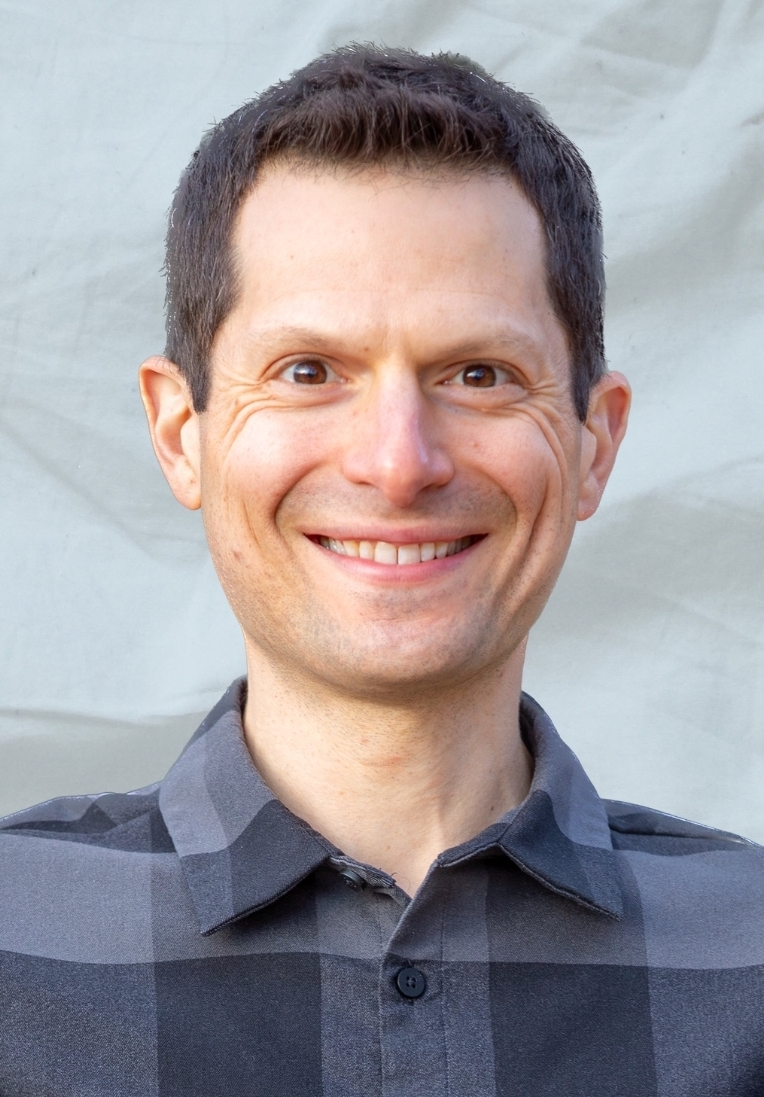 Profile
I received my Ph.D. in applied mathematics from the University of Colorado at Boulder and was awarded a NSF Postdoctoral Fellowship for research at the National Institute of Standards and Technology (NIST). I now develop machine learning algorithms for information/cyber security applications at a technology company in Boulder, Colorado.
My research has focused on developing new mathematical analyses and algorithms for finding structure in noisy, high-dimensional data. I am particularly interested in statistical, geometric, and machine learning approaches for analyzing large data sets, efficient sensing and computation using randomized algorithms, and modern signal/image processing.
Information for the reading course I developed is available here: "Recent Topics in Big Data".
---
Last Updated: 10 November 2015 - Daniel N. Kaslovsky